Docker Training - Container Mastery
Docker training gives you the skills needed to master Docker containers, understand the underlying technologies that make containers possible and to take full advantage of the features containerisation has to offer.
Docker Skills in High Demand
Containerization is central to cloud native architectures and understanding how Docker works to ensure process isolation, manage images and container networking is necessary to truly manage container infrastructure and build robust cloud native applications.
Our Docker training course not only covers how to create, deploy and maintain containers but how to orchestrate containers with Docker Swarm. Get the skills you need for the Forth Industrial Revolution - Get Docker Training.
Training Locations
We train across Africa and the world. We have offices in Johannesburg, Cape Town and Durban. Looking for on-site, customised training? Contact us. We can take your requirements and build a course to suit your environment, skill levels and goals.
Training Approach
Our courses focus on hands on labs to ensure students acquire the practical skills necessary to complete tasks in their day-to-day tasks. Our instructors has years of practical experience building solutions that allows them to enhance the training with real world experience.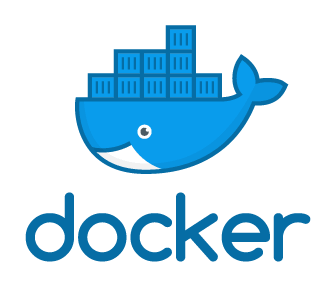 Docker Training Course Details
| Course | Days | Price(ZAR) Ex Vat |
| --- | --- | --- |
| Docker Training | 3 | R12,500 |
Docker Training Course Objectives
Container Technology Overview

Application Management Landscape
Application Isolation
Container Resource Control & Security
Container Types
Container Ecosystem

Lab Tasks

Container Concepts LXC
Container Concepts Systemd

Managing Containers

Installing Docker
Docker Control Socket
Creating a New Container
Listing Containers
Viewing Container Operational Details
Running Commands in an Existing Container
Interacting with a Running Container
Stopping, Starting, and Removing Containers

Lab Tasks
Managing Images

Docker Images
Listing and Removing Images
Searching for Images
Downloading Images
Committing Changes
Uploading Images
Export/Import Images
Save/Load Images

Lab Tasks

Docker Images
Docker Platform Images
Creating Images With Dockerfile

Dockerfile
Caching
Docker build
Dockerfile Instructions
ENV and WORKDIR
Running Commands
Getting Files into the Image
Defining Container Executable
Best Practices

Lab Task
Docker Networking

Overview
Data-Link Layer Details
Network Layer Details
Hostnames and DNS
Local Host <--> Container
Container <--> Container
Container <--> Container: Links
Remote Host <--> Container

Lab Tasks

Docker Networking
Docker Ports and Links

Docker Volumes

Volume Concepts
Creating and Using Volumes
Changing Data in Volumes
Removing Volumes
Backing up Volumes
Mapping Devices

Lab Tasks
Docker Compose

Concepts
Compose CLI
Defining a Service Set

Lab Tasks
Docker Swarm

Concepts
Swarm CLI
Docker Stack

Lab Tasks
About Us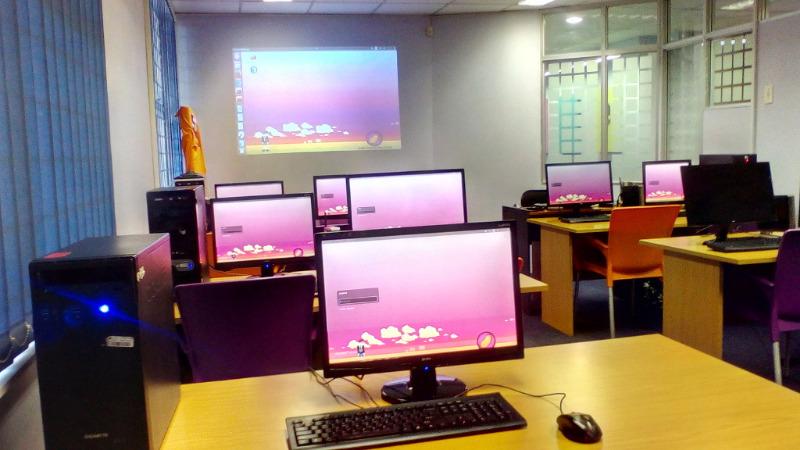 Jumping Bean is an open-source integration & training company that's been delivering solutions to customers for over 20 years.
Our services include:
SLA support
Adhoc support
Hardening
Solutions architecture
SLA based support
Implementation support
Solutions Architecture
Performance tuning
Advisory services
Implementation support
Consulting
SLA support
Training
Google & AWS Big Data support
Data flow architecture
Implementation support
Training
Advisory Services
SOC service
Security Audits & Reviews
Training
Mobile Apps
Enterprise Apps
Migration
Cloud provider support
Workflow architecture
Automation
Big Data
Containerisation
Long Term Partnerships
We build long relationships with our customers that helps improve our understanding of their needs. We offer customised solutions & training to meet business requirements.
Our clients include large & small businesses in South Africa & across the globe. We offer both remote and on-site support.
Passion for Technology
We are passionate about open source & pride ourselves on living on the bleeding edge of technology innovation. Our customers lean on our practical experience with emerging technologies to ensure they get the benefits of early adopters & avoid the pitfalls.
Our Clients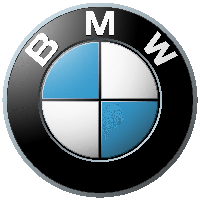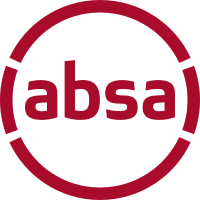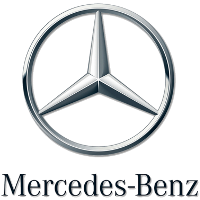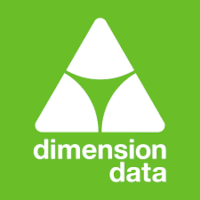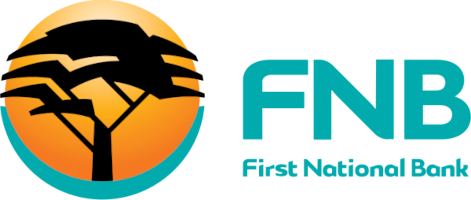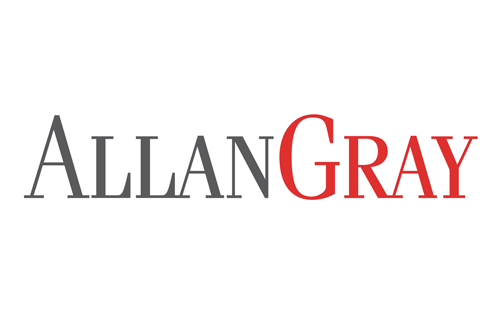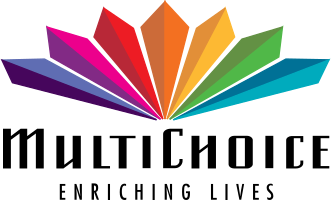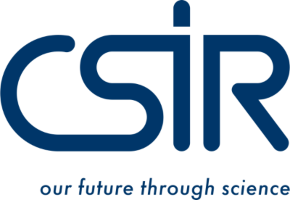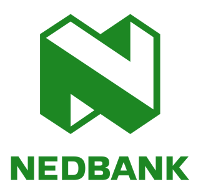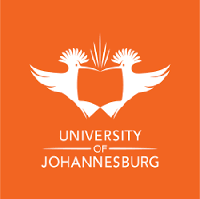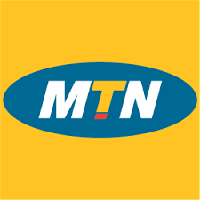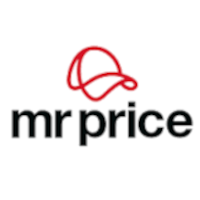 Please contact us for any queries via phone or our contact us form. We will be happy to answer your questions!
3 Appian Place,373 Kent Ave
Ferndale,
2194
South Africa
Tel: +2711-781 8014
ZA
Jumping Bean Contact Form!